Our CryoCure Cryotherapy Wellness Center family is glad to announce that we have officially opened up a second location in the New York area. We've been in talks to acquire the facilities owned by the former "iChill, Inc." in Bellmore, NY and have finalized it. Now it has been re-branded as "CryoCure Cryotherapy Flotation Center" and we are happy to welcome you all to it!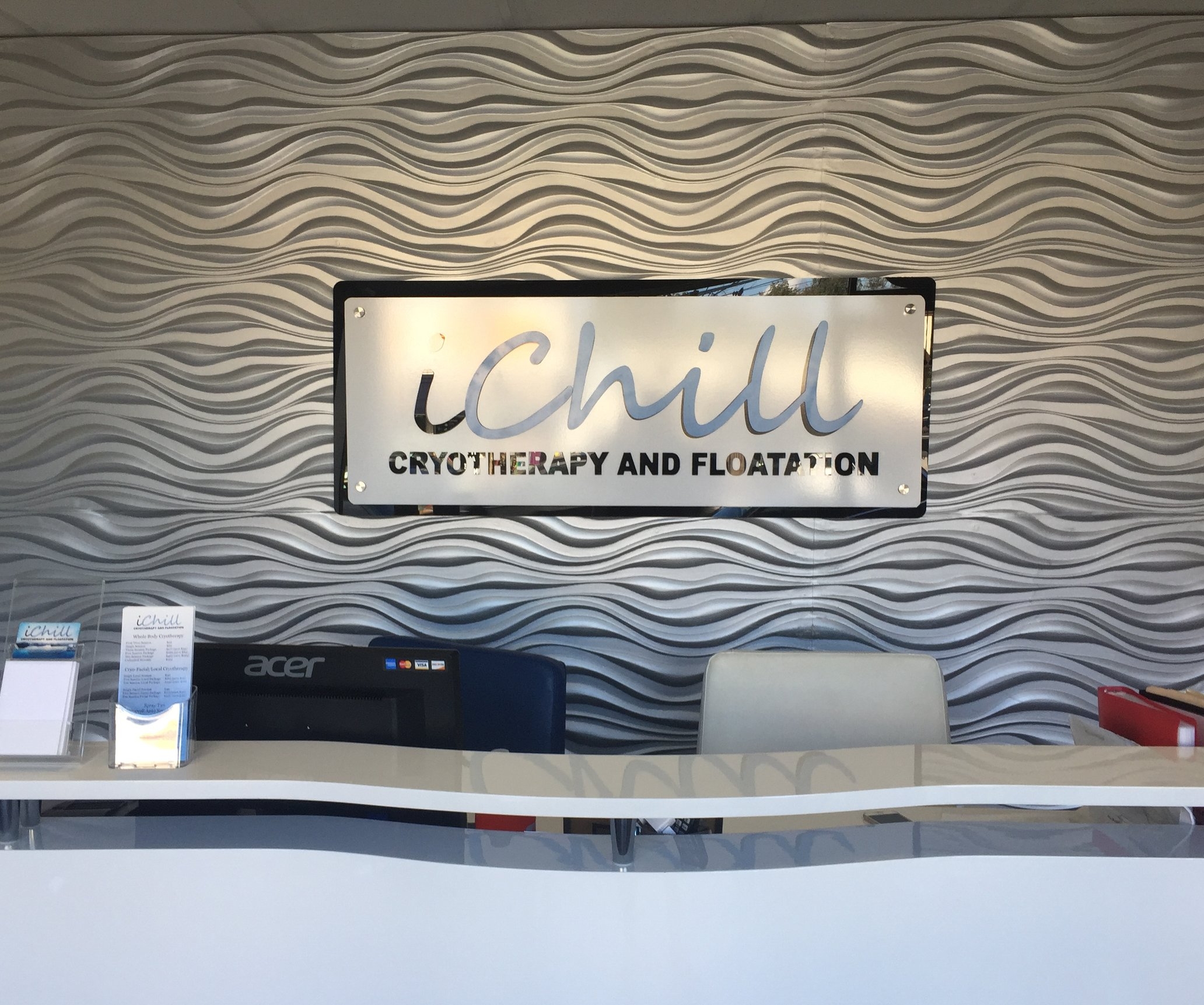 It's been an incredibly rewarding experience to watch our business grow from our home base in Hewlett, to now a centralized location in the heart of Long Island. This location not only brings the convenience of multiple CryoCure Centers to our current clients - but also infuses all of our core values that make CryoCure a trusted and growing brand into a brand new area and client base. We've added new benefits and specials, service and field professionals to help lift the brand to new respectable places in the medical and holistic community. CryoCure is dedicated to customer service and excellence - and we don't know how your previous experience with iChill was - maybe it was great, maybe it was okay - but we will be reaching out to our entire client base and making everyone aware that this is a complete re-branding that comes with wonderful benefits and meticulous care.
The facility that we've acquired is almost twice the size of our home base, and bolsters many new services that are incredibly beneficial for your health, recovery, relaxation, and beauty. The new services available at our CryoCure Bellmore location are as follows:
Full-body and Local Cryotherapy (including Cryo-Facials!)
Floatation Therapy
Lipo Light Therapy
Infrared Sauna
Spray Tanning
And now, we will also add our own CryoCure certified services:
Certified Acupuncture
Facial Rejuvenation Acupuncture
Nutrigenomix Genetic Nutrition Testing
At our home base in Hewlett, we will keep things exactly as they are, but we've also added some benefits to being part of our CryoCure brand:
All your previous packages bought at either location will be 100% usable at any CryoCure facility.
Any gift cards purchased or that will be purchased are also 100% usable in either facility.
If you've never been to our Bellmore location, or our Hewlett location - you'll be given the chance to experience things all over again! What does this mean? 2 for 1 introductory specials are BACK for all CryoCure clients that want to try out a different location!
You'll be able to book appointments online HERE for the Hewlett location, and HERE for the Bellmore location. We are going to merge both websites very soon to make this process simple and easy for all - but till then you can find information about both of our locations below:
If you have any questions - please feel free to reach out to either location and speak with one of our trained and knowledgeable staff - they're fully aware of everything and can help guide you through this transition.
Once again - THANK YOU for being a part of this wonderful community and for helping us grow to yet another exciting chapter in the CryoCure Wellness Center story.
MORE PROMOTIONS & DISCOUNTS COMING SOON!!!